A travel guide to Nearby Tokyo
— Where 'Nature & Culture' becomes an EXPERIENCE —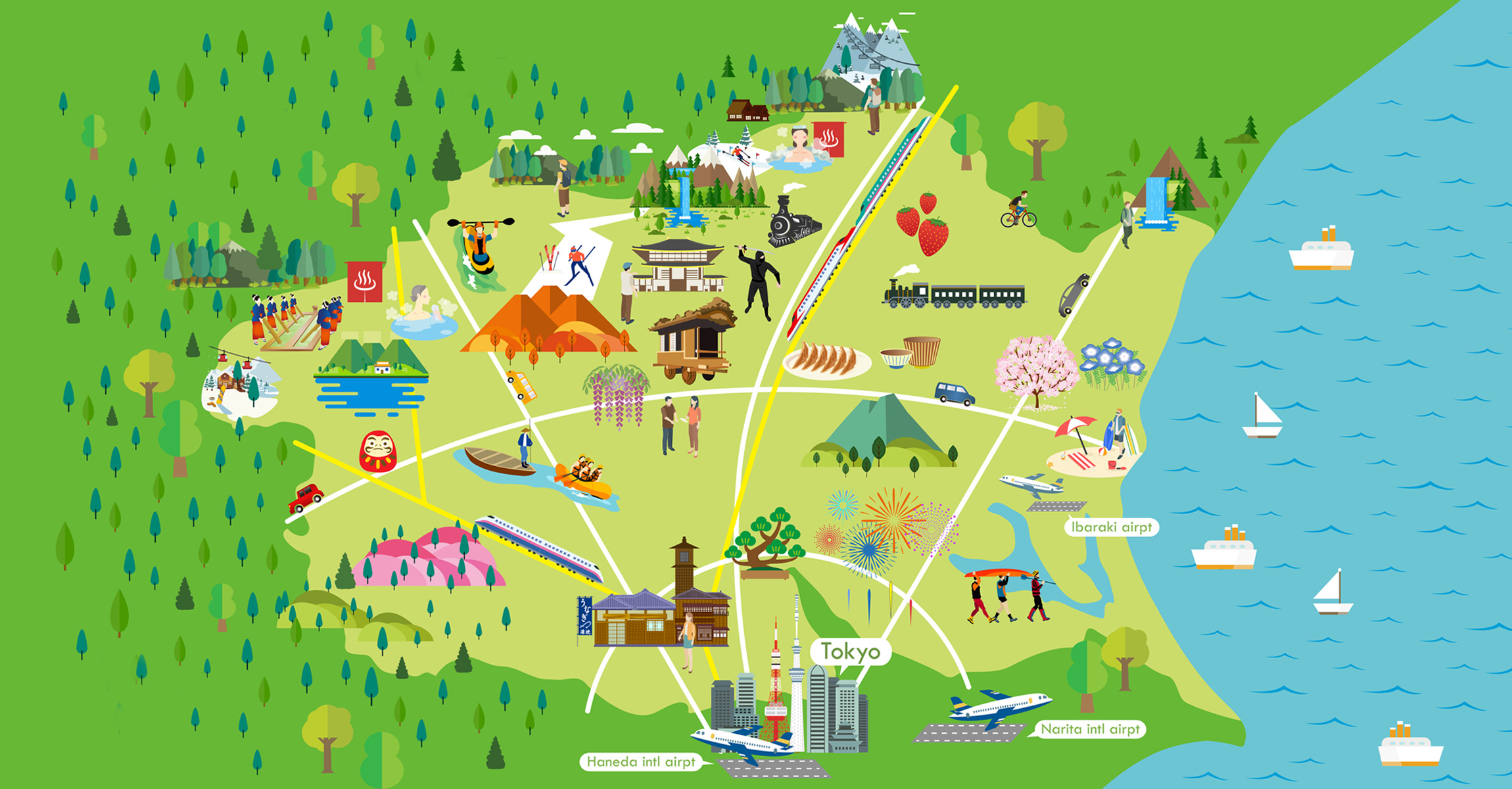 Choose some 'incredible experiences' near Tokyo!
Amazing 'Festivals & Events' near Tokyo!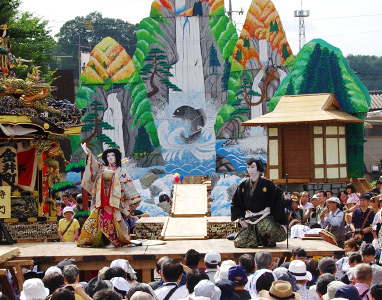 Watch outdoor Kabuki at this UNESCO World Heritage festival! (Nasu-karasuyama City / 那須烏山市)
More information about traveling to Nearby Tokyo
Thank you for visiting NearbyTokyo.com. 'Nearby Tokyo' is run by Angus and his team at Japan World Link. Our goal is to offer travelers to Tokyo interesting information about the region north of Tokyo (nearby Tokyo) which is full of hidden gems. This website is made possible by the kind support from local businesses and tourism boards who share our aspiration. Some pages may also include affiliate links which help keep NearbyTokyo.com running. We strongly believe in always putting you the traveler first, so you can be assured we only publish articles that will help travelers visiting Japan have good and safe experience.