Top 'Health & Wellness' activities nearby Tokyo
— Choose from these amazing 'Health & Wellness' experiences nearby Tokyo —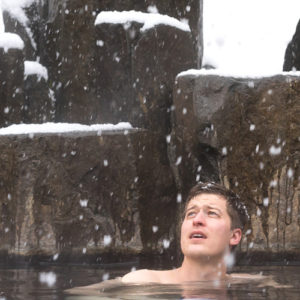 Hot springs have beauty and anti-aging benefits on your body. Relax and take this opportunity to treat yourself well!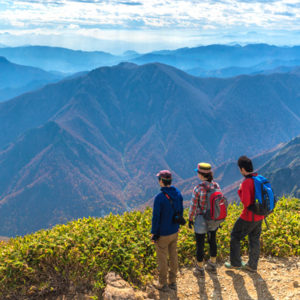 Get off the beaten track and enjoy the beautiful nature.  Mountain courses from easy hiking to the seasoned veteran!
Hire a Bike and feel the Nature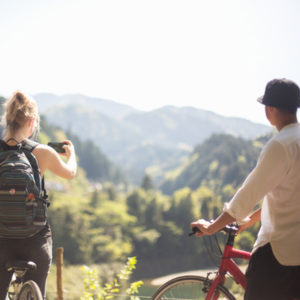 Feel the air in your hair and enjoy the beautiful countryside on a bicycle. Cycling here is sure to keep you fit and happy!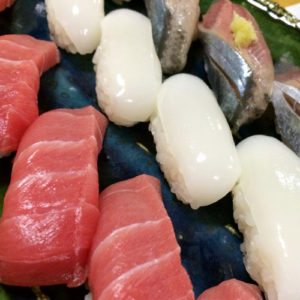 Discover the TWO world heritage sites, FIVE festivals, and TWO cultures registered by UNESCO nearby Tokyo.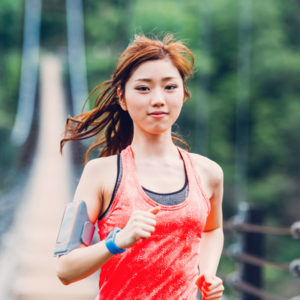 Learn how Japan modernized herself since the late 19th century from Mining to modern-day Railways & Aerospace technology.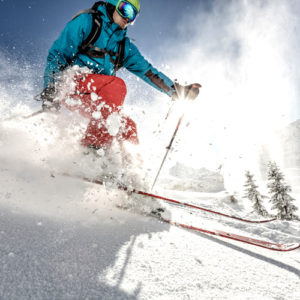 Japan is one of the best ski destinations. Plenty of Skiing and Snowboarding for beginners to the advanced, and fun for the whole family nearby Tokyo.
Find the top 'Wellness Activities' near Tokyo on Google maps!