Top activities for the 'Active & Adventuresome' nearby Tokyo
— Choose from these fun 'Active & Adventurous' experiences nearby Tokyo —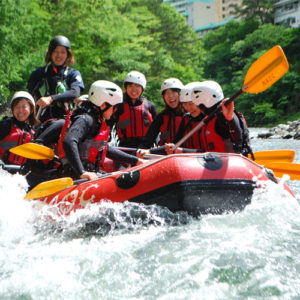 Japan has amazing rivers and valleys. Get active and join water activities such as rafting and canyoning nearby Tokyo!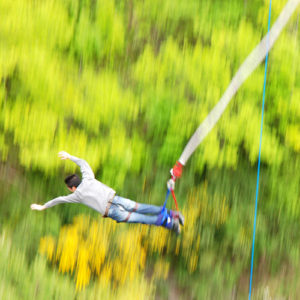 Experience activities such as mountain running, bungee jumping, and even sky diving to really get your heart pumping!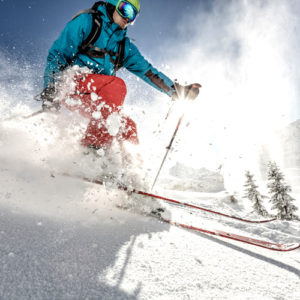 Japan is a leading ski destination. Plenty of Skiing and Snowboarding for beginners to the advanced, and the whole family .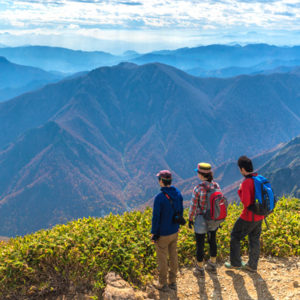 Get off the beaten track to feel nature. Whether you're new to hiking or a veteran, escape the Tokyo and get active!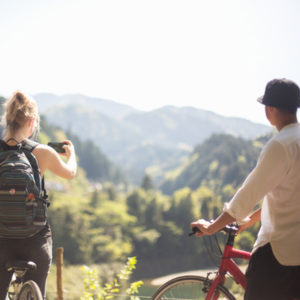 Enjoy cycling? — the beautiful biking courses nearby Tokyo are sure to keep you fit and happy!
Find top 'Active & Adventurous ' activities near Tokyo on Google maps!
Having trouble choosing an active activity nearby Tokyo? Are you having trouble choosing? Please drop me a message and I'll put you in touch with someone who can help you make your trip to Japan epic!