Top 'History & Culture Experiences' nearby Tokyo
— Choose from these 'History & Culture Experiences' Nearby Tokyo —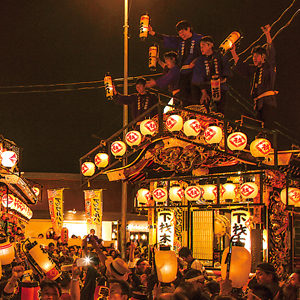 Discover two World Heritage sites and experience a total of seven UNESCO Intangible Cultural Heritages, all located nearby Tokyo.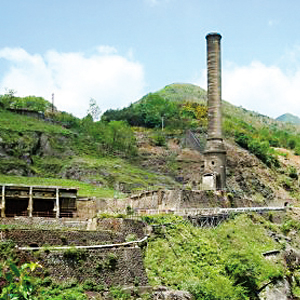 Learn how Japan modernized since the late 19th century, from mining to modern-day railways & aerospace technology.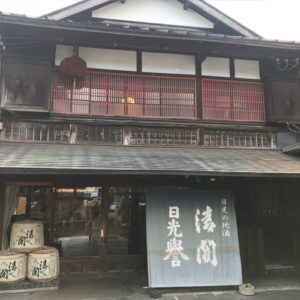 Come and learn about how how traditional Japanese rice wine, or sake, is made — and quench your thirst while you're at it.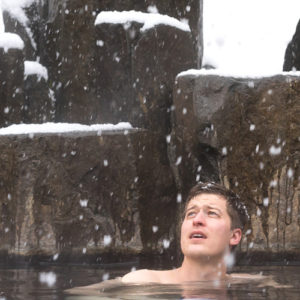 Relax Japan style! Onsen (hotsprings), are a great way to relax and recover from a day of excitement. Come have a soak at these top Onsens nearby Tokyo.
Come and see Historical & Cultural Museums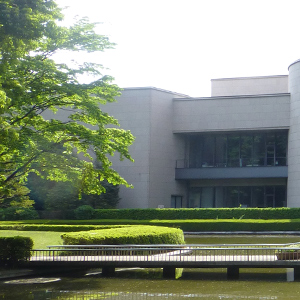 Japan has a rich history, and it shows in the beautiful culture and architecture of this land. Learn more at these fascinating museums and experiences.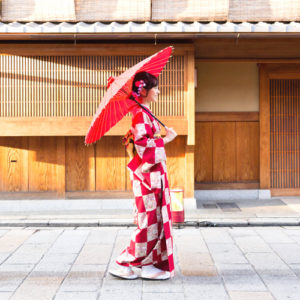 Want to try a Kimono? Why not hire these traditional Japanese robes, known for their intricate designs and beauty, for a fully immersive cultural experience.
Find the top 'History & Culture Experiences' near Tokyo on Google maps!