Top Gorgeous 'Seasonal Beauty' Moments nearby Tokyo
— Choose from these 'Seasonal Beauty' Moments Nearby Tokyo —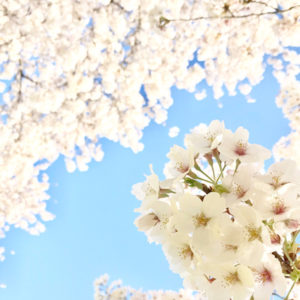 Immerse yourself in the beauty of the Sakura cherry blossoms, a must if you plan on visiting during the spring!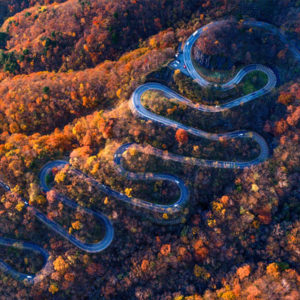 Visiting Japan in the autumn? One of the best times of year. Don't miss the exceptional foliage around Tokyo!
Find the top 'Seasonal Beauty' locations near Tokyo on Google maps!